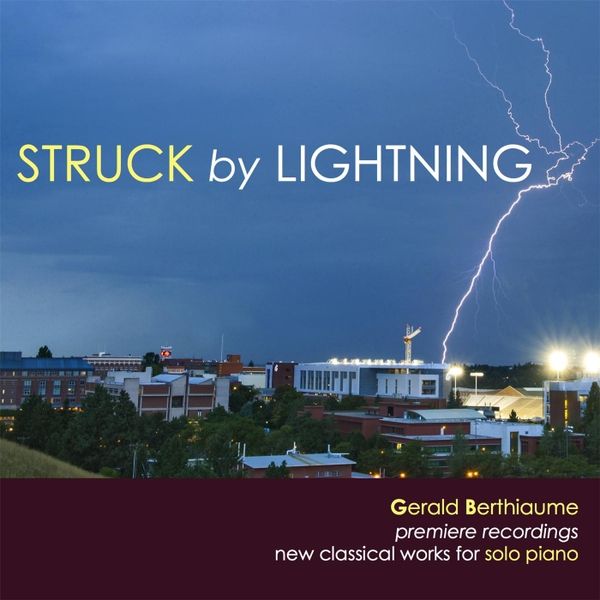 Gerald Berthiaume
Struck by Lightning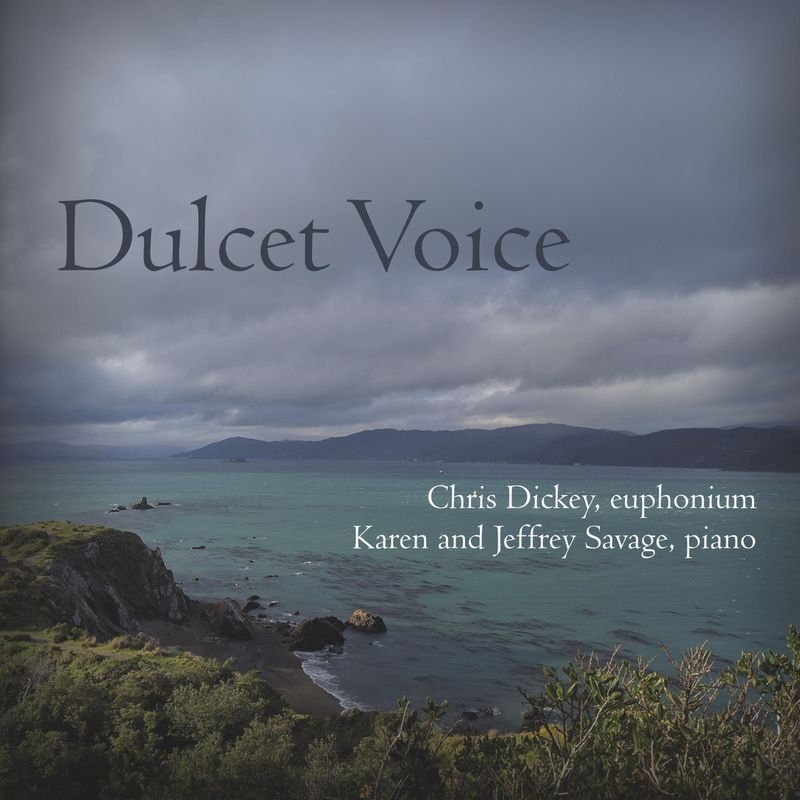 Chris Dickey
Dulcet Voice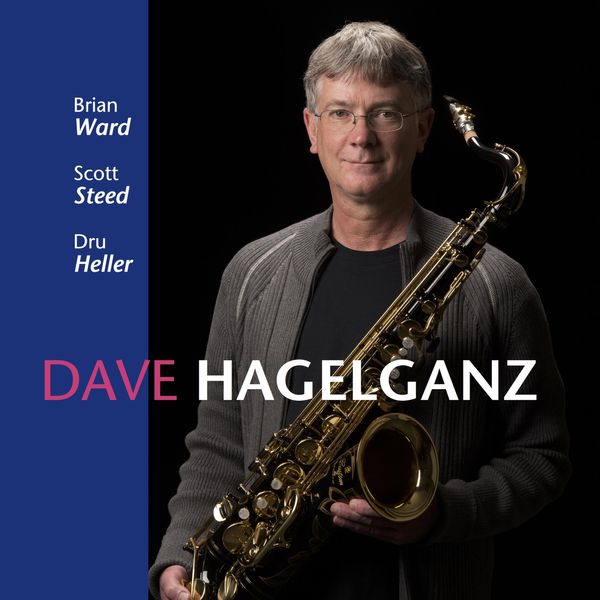 Dave Hagelganz
Dave Hagelganz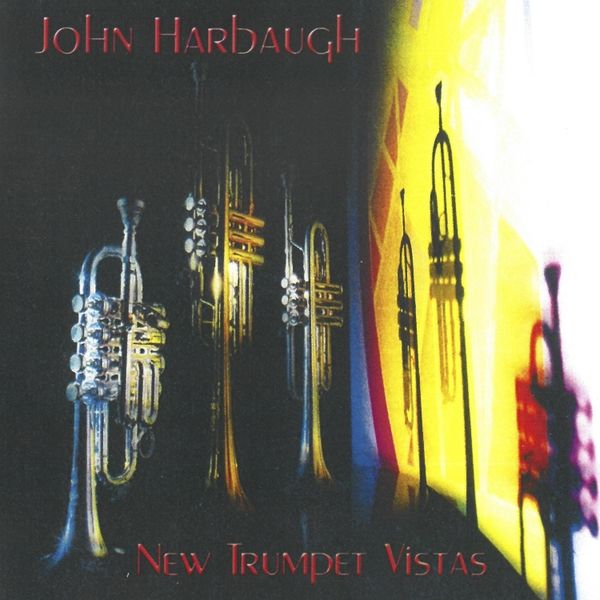 John Harbaugh
New Trumpet Vistas
"New Trumpet Vistas" features trumpeter John Harbaugh as he collaborates with pianists Teresa Harbaugh, Dr. John Pickett, Dr. Nikolas Caoile and percussionist Mark Goodenberger. The CD features new and rarely recorded trumpet literature by Emma Lou Diemer, Ron Neuman, Stephen Gryc, Karl Pilss, Serge Vasilenko, William Billingsly, and David Asplin.
Buy Tracks and the Album at iTunes
Buy Tracks and the Album at Amazon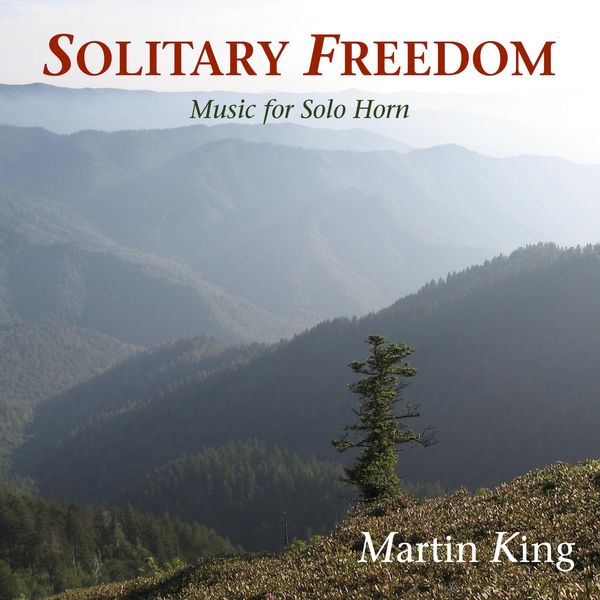 Martin King
Solitary Freedom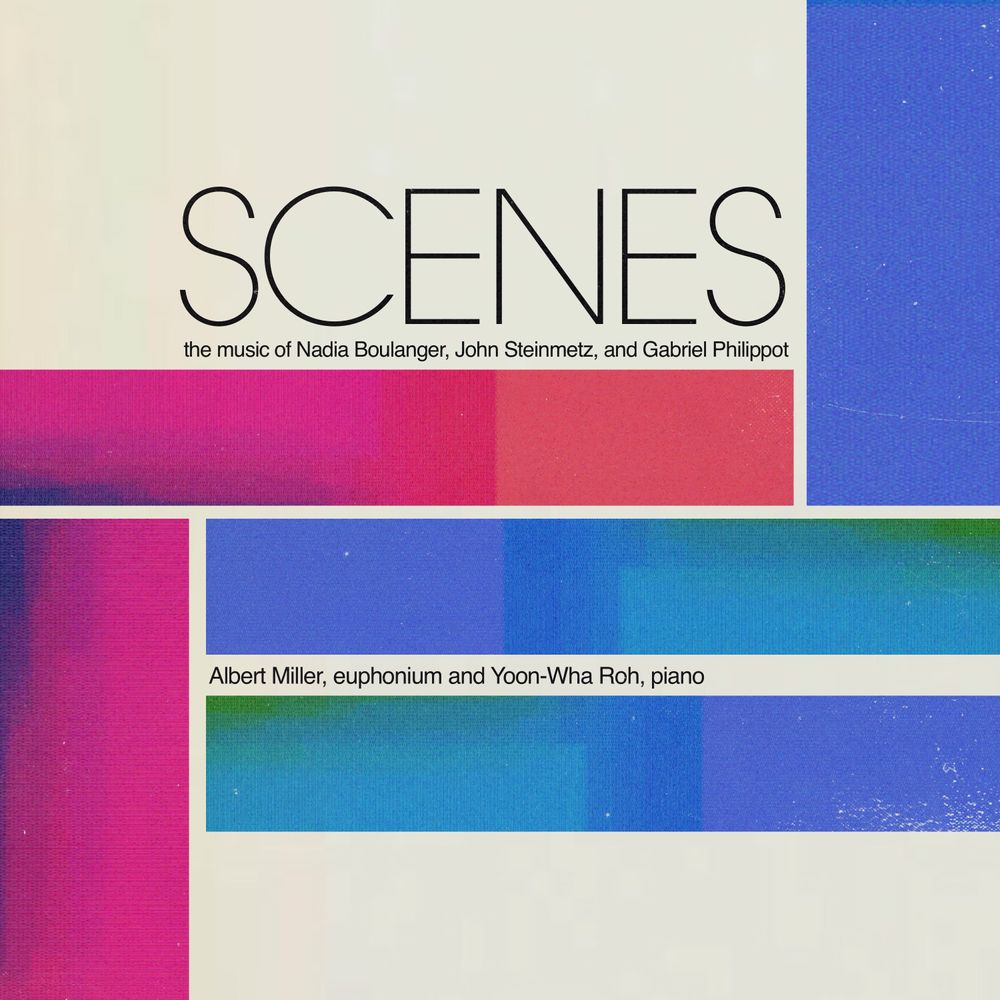 Albert Miller
Scenes
Albert Miller, euphonium, has released Scenes, a Global Music Award Silver Medal Winner for Instrumental Music, his interpretation of a collection of beautiful, lyrical works by Nadia Boulanger, John Steinmetz and Gabriel Philippot, performed with pianist Yoon-Wha Roh. Miller and Roh are faculty members at Washington State University.
Buy Tracks and the Album at iTunes
Buy Tracks and the Album at Amazon